Welcome to High Point University
At High Point University, every student receives an extraordinary education in an inspiring environment with caring people.℠ HPU, located in the Piedmont Triad region of North Carolina, is a liberal arts institution with over 4,200 undergraduate and graduate students. We are ranked No. 1 by by U.S. News and World Report in three categories: No. 1 Best Regional College in the South; No. 1 Up and Coming School in Regional Colleges in the South; and No. 1 for A Strong Commitment to Undergraduate Teaching in Regional Colleges in the South. HPU was named this year the No. 4 private school in North Carolina for the best return on investment, and we are a 2014-15 College of Distinction. The University offers 44 undergraduate majors, 43 undergraduate minors and 11 graduate degree programs. We are a member of the NCAA, Division I and the Big South Conference. Visit High Point University on the Web at http://www.highpoint.edu/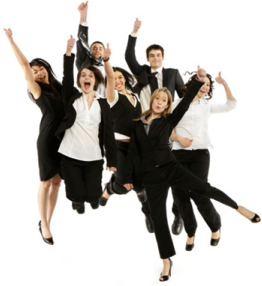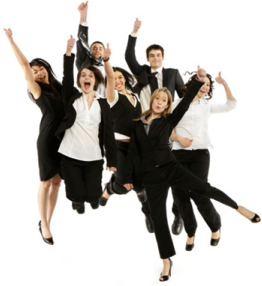 If you would like to join a growing University dedicated to providing students an extraordinary education in an inspiring environment with caring people, click on the menu above to Search For a Job or Submit an Application.
Equal Employment Opportunity
We strive to recruit the most talented employees we possibly can to ensure growth, progress, and success for the University. We are an equal opportunity employer and do not discriminate against a person because of his or her race, color, religion, sex, national origin, disability, protected veteran status, age, pregnancy, citizenship, or any other protected classification established by law. Our policy of equal employment applies to all aspects of the employment process, including but not limited to hiring, advancement and promotion, compensation and benefits administration, training and development, and all other terms and conditions of employment.